Select one of our Capstone Projects below for more information.
Capstone Projects: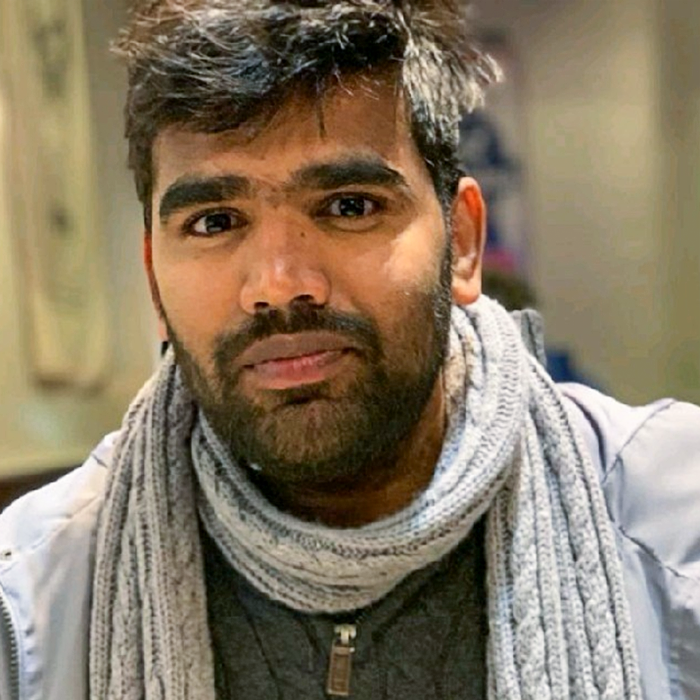 Harish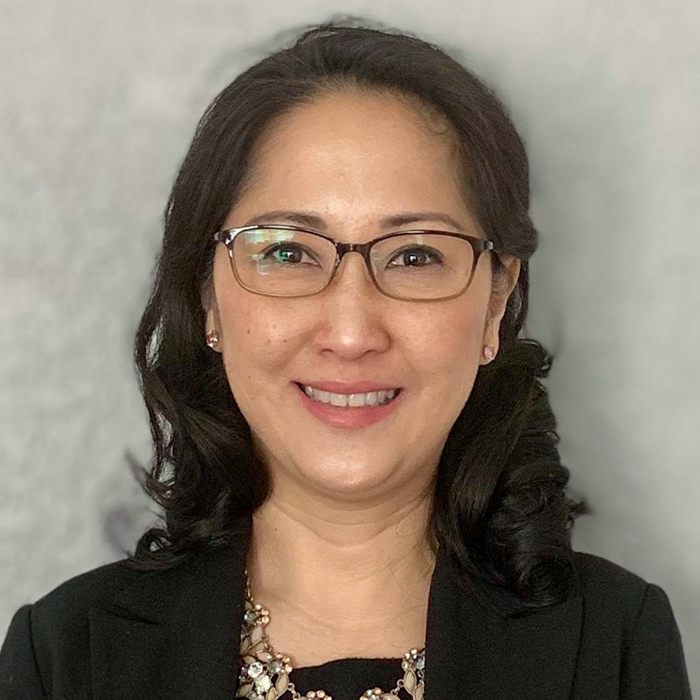 Julia
Luis
This project is titled Windsor-Detroit Traffic Forecaster and it's a public tool, to help residents and businesses to have smart transportation planning, forecasting traffic conditions and volume expected in future dates, using Artificial Intelligence and Historical Data from the City of Windsor. It is a proudly Windsor-made product to serve the community!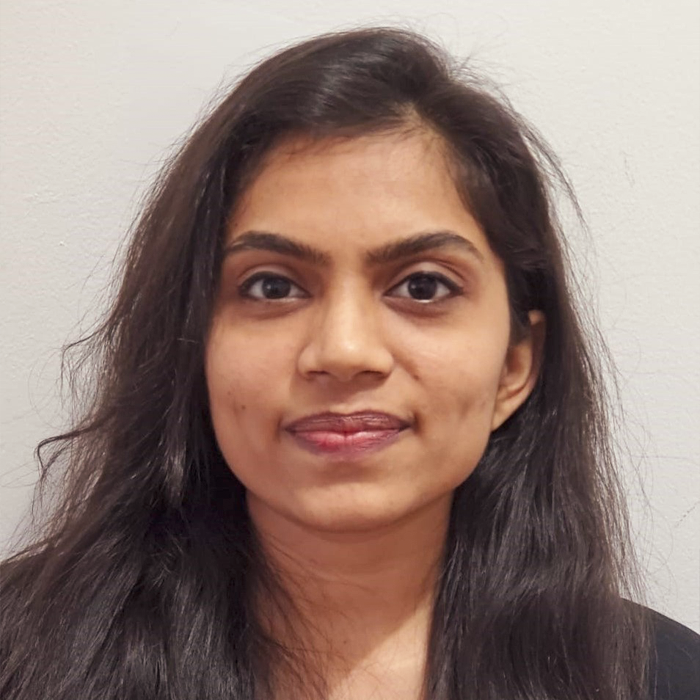 Dharati
Abstract: In the real world there are so many techniques for facial recognition purposes and it is the most intuitive topic these days. The significant problems of face identification drew attention to many. The purpose of this technique is to find a match of a given unknown face against the album of known individuals. Considering the availability of large amounts of data, it poses new challenges for this system, which is being robust to uncontrolled situations as well as scalable to a large amount of data itself. In this proposed work our main aim is to deal with both challenges. In most of the comparison, our method gives a state-of-the-art performance for face verification systems which also presents the scalability to large datasets.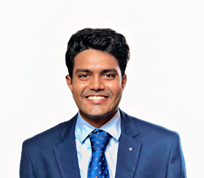 Aditya Danturthi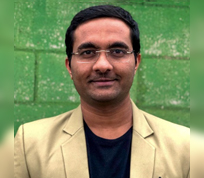 Kshitij Dilip Koli
Sai Praneeth Konduru
Abstract: Patient wait times, even though they are a small part of the experience, majorly influence the overall satisfaction of the patient in healthcare. Streamlining the communication between the hospital and patients, will greatly improve the overall satisfaction of the patient and optimizing the efficiency of workflow at the hospital.
Data was analyzed for a 12-month duration to create a comprehensive report of treatments, average wait times for different treatments, and which days and times of the year were busier. The application developed notifies patients about the current delay at the hospital in real time through an email prior to their appointment.